The Saint Shop: New DESIGN Collections
Designed for the current edition of The Black Party, this black T-shirt wears well with any combination. Gold logo, 100% Cotton. Avail Med and Large sizes.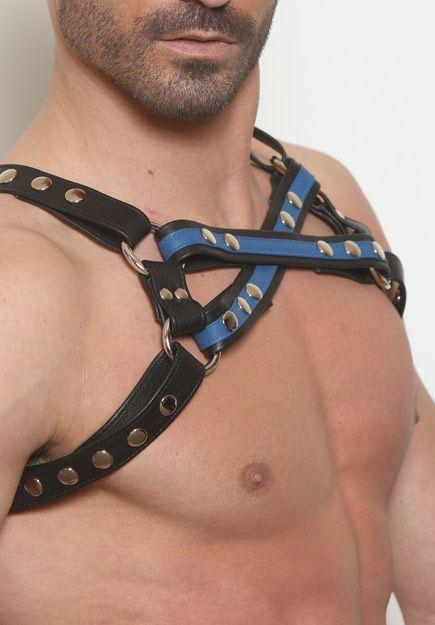 The Gold Collection for Rites XL
Visit our companion website, The Saint Shop to discover the latest fetish, leather, denim, accessories, undergear, outerwear and memorabilia from The Saint At Large and Black Party Collections.
Direct link: TheSaintShop.com